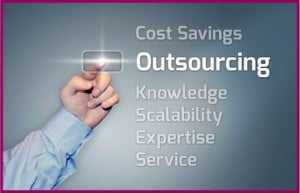 Temporary and contracting employment offers increased flexibility for employers who wish to engage specialist resources for a specific need or require expertise over a set period of time.
Our selection methodology does not differ that significantly from the process for search and selection and as such, also includes 'preference interviewing' to accurately identify the expertise of each candidate. We then rank candidates against the individual, cultural and organisational criteria to identify candidates most likely to succeed and make a difference to your business performance, now and in the future.
Impact Executive Solutions is able to provide short to medium term executives, management and operational support staff on a contract basis to:
  Provide a flexible staffing solution
  Optimise resources during periods of peak activity
  Access specialist skills for specific projects or time periods.
Our service is ideal for any situation where qualified and / or experienced professionals are needed in the following periods:
Increased capacity or demand
Pending permanent recruitment finalisation
Employee leave cover
Specific project work
Back fill project appointments
Impact Executive Solutions maintain ongoing relationships with candidates who specialise in temporary and contracting assignments, and who can be engaged on an hourly, daily, weekly, monthly, fixed cost or project basis.